Costco has great deals on lots of stuff – but most of the food they sell is unhealthy. Here's a simple guide to picking up healthy items at great Costco Prices, complete with a shopping list.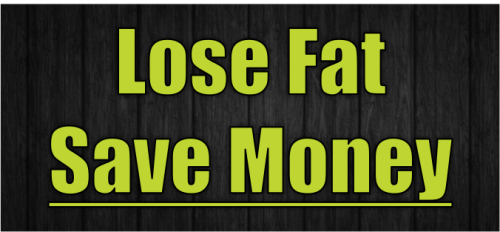 ---
Healthy Costco Food – Lose Fat Save Money
We've outlined the best choices for meat source and which plant foods to buy organic in the past. As we said in those articles, it's important not to let the perfect be the enemy of the good. Just because you can't afford grass-fed beef doesn't mean it's ok to give up and eat a bagel.
Eating healthy is not an all-or-nothing proposition. You're making huge progress just by sticking to the recipes given in The Six Week Guide to Six-Pack Abs, no matter where the food comes from.
---
What to Avoid at Costco
Reading the MasculON Fitness Book, you'll know exactly what foods to avoid at Costco – Fake Food. Here's a quick list for the uninitiated.
Fake food can be identified by at least one of the following:
A logo on the package
A barcode
An ingredients list
A "nutrition facts" label
Placement on a shelf, instead of a bin or freezer
Expiration date more than a week in the future
A patent or trademark
Location in the middle of a grocery store
---
Here's Some Healthy Real Food Costco Has Great Deals On
Fortunately, in addition to the hundreds of unhealthy options, Costco offers some healthy "Real Food" at great prices:
Fresh Meat and Fish
Eggs (5 dozen for about $8)
Bananas
Apples
Grapes
Greens and other Vegetables
Sweet Potatoes (in boxes, in select stores/seasons)
Frozen Fruit (great for smoothies)
24 Pack Hamburger Patties (frozen)
Canned Tuna (in water, not oil)
Cheese
---
Get Better Shopping Tools
For fat-burning grocery shopping lists and deal notifications, join the MasculON Fitness Newsletter. Sign up today for the five day email course. We never spam or share your info, and you can unsubscribe at any time. What have you got to lose?
[fitness-form]